Loft Conversions
There are many advantages of completing a Loft Conversion on your property in addition to just providing more space, the main one of these is increasing the value of your home. The increase in value will vary depending on the extent and quality of the work completed, it is not unreasonable to expect an increase of as much as
20% to your properties value. Other advantages of completing a Loft Conversion include extra living space, enabling you to see that view of the horizon from another perspective, but the main one has to be avoiding the stress and costs involved in moving to a new property.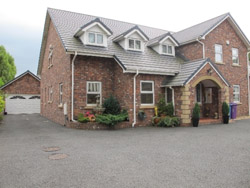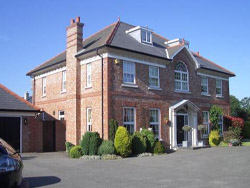 Project Examples Include:
• Flat Roof Dormas - If you do not have the height to gain much usable space in your loft then you can always install a Flat Roof Dorma. These can be costly to install but for the extra space you gain they are well worth it!

• Pitched Roof Dormas - If you do not like the look of a Flat Roof Dorma then you can always add a couple of pitched roof Dormas if the roof slope will allow. These don't quite give you the same space as the flat roof type but aesthetically they look much better.

• Standard Conversions - If you have plenty of height in your Loft then it may not be necessary to install a Dorma at all, if this is the case then Velux Rooflights can b installed to gain the extra light you require.
Please click on the thumbnails below to view further examples of projects completed: