Property Extensions
With the cost of moving home getting ever more expensive, in recent years we have seen an increase in the number of householders choosing to stay where they are and simply extend their existing dwelling. By building a conservatory or extension to an existing property householders can bypass the time, effort and numerous fees associated with moving.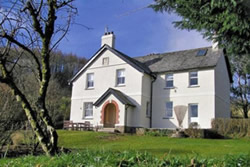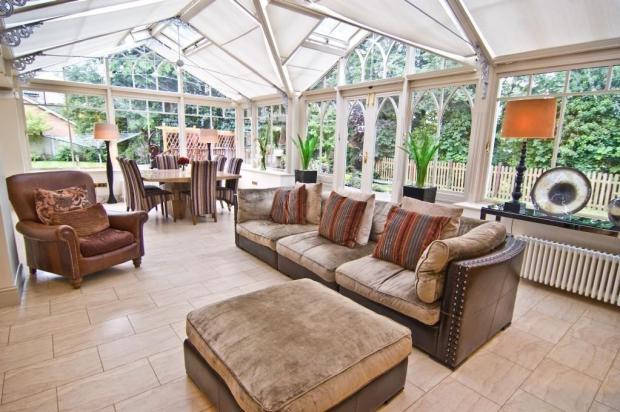 Adding an extension can personalise your property and also add that extra space you have always dreamed of, whether it be extra living space, a Kitchen extension or an extra bedroom. LMG Design can have as much or as little input in the design as you require and we have completed numerous single and two storey extensions on various property types.
Typical Project Examples Include:
• Two Storey Extensions.
• Single Storey Extensions.
• Conservatories.
• Orangeries etc.
Please click on the thumbnails below to view further examples of projects completed: