New Dwellings
The things that attract most people to a self-build project are the potential financial gains and the freedom to makechoices about the location and design of the property which simply can't be achieved buying another off plan development.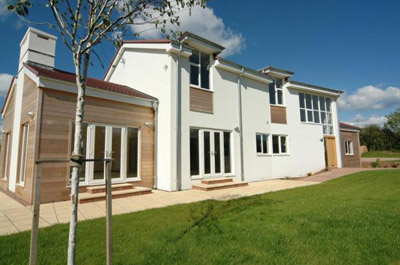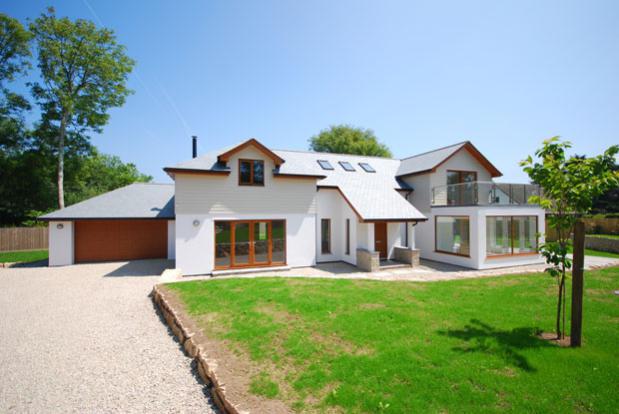 Examples of new Dwellings include:
• New Houses - LMG Design have completed many new build developments and designs, whether they are single one off developments or housing estates we will only be to pleased to guide you through the design process.

• New Bungalows - If it is not possible to gain Planning Permission for a new House then why not try a Detached Bungalow because these are looked at more favourably by the Planning Department. Historically Bungalows tend to sell better in the open market due to high demand and lack of supply, they also fetch more per sq m than a house would.

• Apartments - A block of Apartments is ideal if you would like to maximise your revenue on a plot of land, they are simple to build and tend to sell or let extremely well.

• Dwellings in Conservation Areas - LMG Design has vast experience with properties in Conservation Areas and Listed Buildings. Applications on these types of properties or in these areas can be problematic so using an experienced company is essential.



For an investor, the main benefit of completing a self-build project is the potential profit margins that can be achieved. Normally when purchasing a new build property from a local builder, the buyer pays the builder's premium, this includes the material and labour costs to build the property and also the builders profit margin which can be as high as 35%. Developers who decide to project manage the build themselves can expect to bag the profit margin, but only if they manage the entire project and navigate the many pit falls along the way.
Another benefit, which applies to both developers and those who intend to purchase the property, is that the dwelling can, quite literally, be made to order with a spec to match. For instance, if a family requires additional bathrooms or en suites this is possible, or if it is felt that a particular layout or design would generate a higher asking price, then this can also be accommodated with a self-build.
Here are examples of projects completed: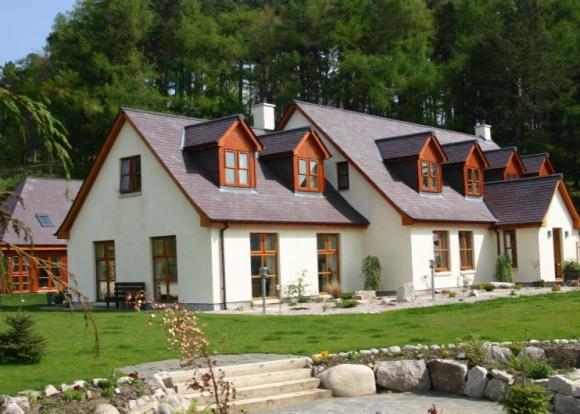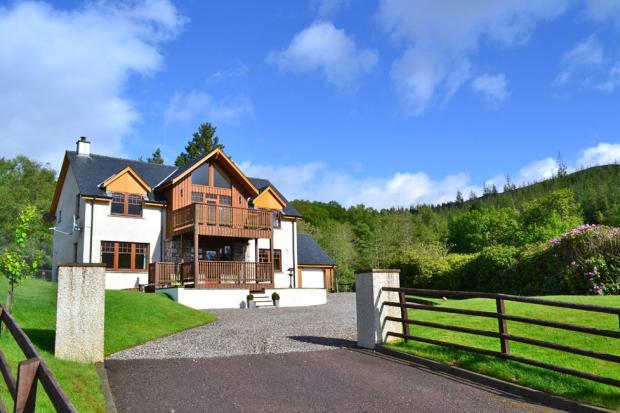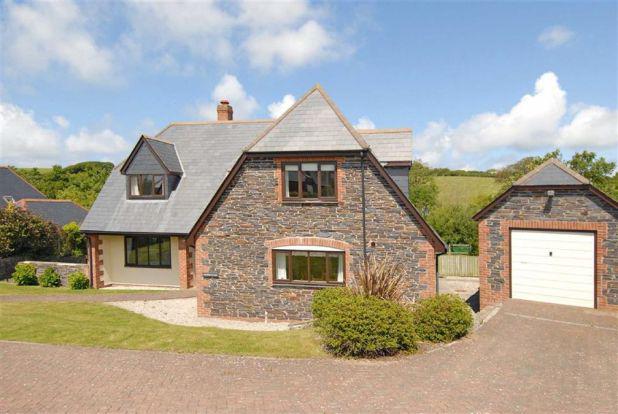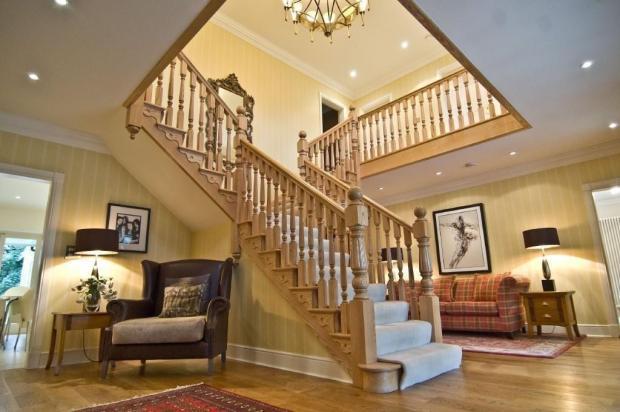 Please give us a call to discuss your project, remember no job is to big or small! 01530 274485.